Maximum Comfort, Perfect Fit, Goes with Any Style, Best Quality Leather that all you need from an Extravagant Bag
With greatest efforts, we are proud to bring you the high-quality Mercedes Benz leather handbag with a special logo of LX on. Light, carriable yet fashionable at the same time, this beautiful bag attracts all kinds of attention and creates this outstanding vibe for the person who carries it!!!
This bag is your go-to item.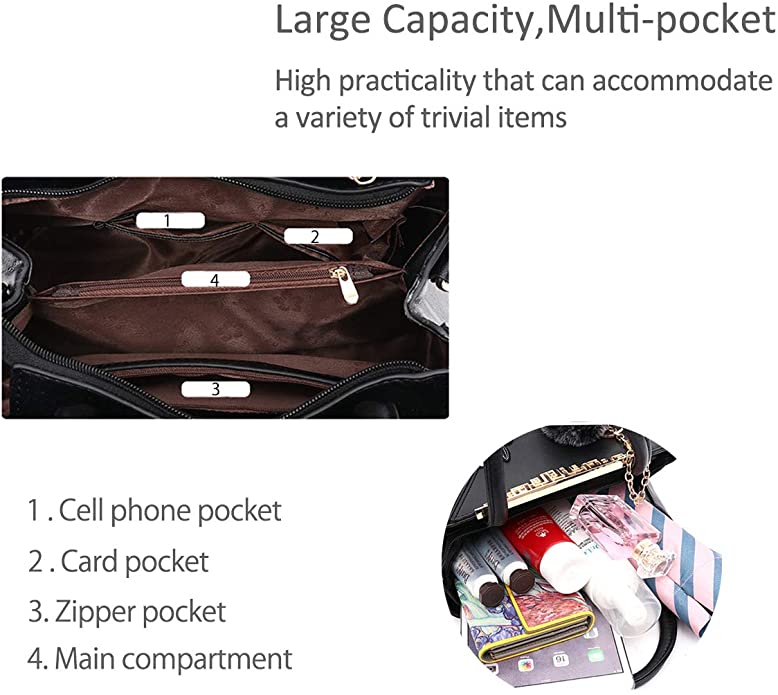 Product Detail:
Main Material

 PU (High-quality Oil Wax Vintage Leather )
Closure Type Zipper
 Size (cm) About : Length: 30cm (11.8″), width: 13cm (5.1″), height: 22cm (8.7″)